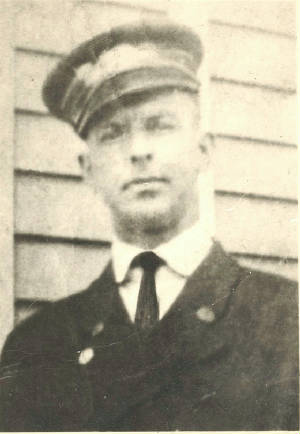 Clifton Padelford, father of the bride
Born in North Attleboro, MA, 8/16/1888,
son of Everett L. Padelford and Sarah J.
Baker Padelford.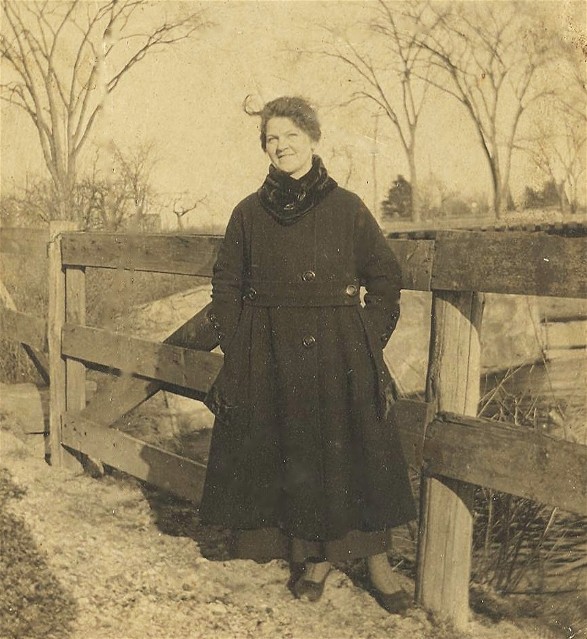 Ida Dorritt Bragg Padelford, mother of the bride.
Born 9/21/1889, Mansfield, MA., died 9/9/1933,
buried Spring Brook Cemetery, Mansfield, MA.
Daughter of Charles A. Bragg and Teresa E. Gibbs Bragg.